Web Developer and Software Engineer based in Leeds, West Yorkshire.
An experienced freelance web developer based in Leeds, specialising in the Magento eCommerce platform. Serving the areas around Leeds, Harrogate, York, and across the UK. I am both a Certified Magento Developer and Zend Certified Engineer.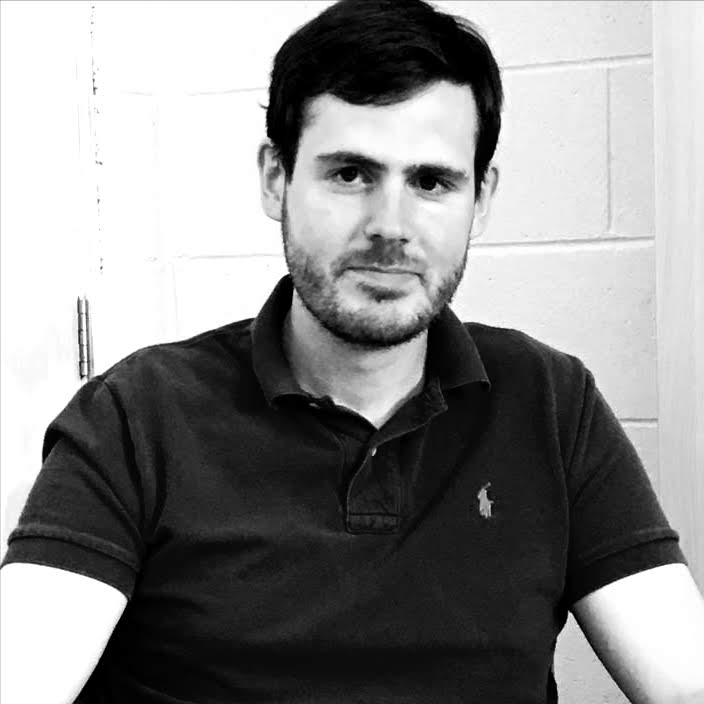 A developer with PHP since 2000, and with Magento since 2010, I have been freelancing since 2011. I have extensive experience of the development and customisation of Magento, and the creation of bespoke extensions.
I have worked on a wide range of development projects for clients ranging from small businesses and sole traders, to large global enterprises requiring complex integration projects.
Although I specialise in Magento development, I have also worked with WordPress and bespoke implementations based on other PHP frameworks. If you have a project you'd like to discuss, please send me an email.
Looking for a freelance Magento developer?
Hire Me!